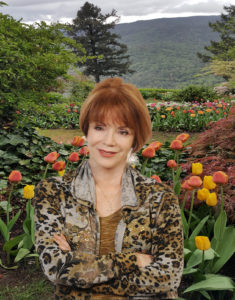 Hello my friends,
I'm looking forward to writing about things that I've found essential to maintaining my recovery, building resilience, and offering the best I have to those who use our services.  I hope you'll join in with questions, comments and deeper thoughts about those things that make our lives and our work meaningful and relevant. We'll be discussing the ways to build the spirit of resilience, and also the things that tear it down. What we discover can be applied to our own personal character building and growth experience as well as to organizational transformation.
What I know for sure is I want to bring to light the incredible energy we can derive from tending to and mobilizing our spirits.  I have had many positive responses to the webinar I did in September on this topic so I know this is an area of interest. Over 500 hundred people joined that webinar and many others have watched it since. https://attendee.gotowebinar.com/recording/3271088152166638339
Along this same line, I think we could all benefit from learning how to use painful and stressful experiences to our advantage. For many years I ran from pain, avoiding it at all costs. By doing this I deprived myself of the crucial learning opportunities that being pinned down by pain, anxiety and depression can give us. I still don't like it, but I now try to learn from it. It's made a big difference.
So, I invite you to check in on Lori's Blog from time to time and please do add comments to share the insights and wisdom you have gained from your experience.