A Comprehensive and Inspiring On-Site Review led by the Resilience Team
This is a two day Welcome to Resilience Exploration where the Resilience Team will get to know your organization during an on-site visit.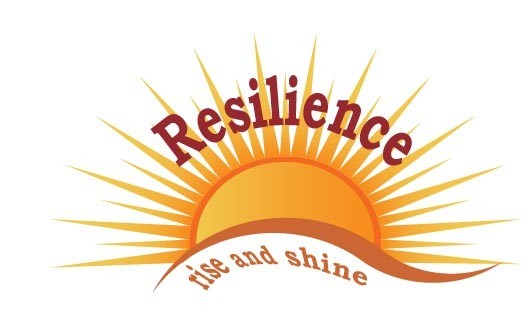 As a result of the two day exploration, Resilience will provide a concrete list of Resilience Implementation Recommendations to optimize organizational resilience and wellness.
During the two days, the Resilience Team, in collaboration with your organization, will participate in the following:
Welcome get-together: This is an opportunity for Resilience Inc. to get to know the key members of your organization's team face to face and learn more about your operations and strengths.

Walk-through visits to your organization's facilities/office locations.

Observation of your organization's active programs.

The Resilience Team will meet with leaders from each department (coordinated with your organization prior to the On-Site Exploration) to explore current operations and systems from the perspective of recovery and resilience, including:

Administration/Leadership Team.

Program/Department Supervisors.

Human Resources.

Quality Management.

Information Technology.

Staff Development and Learning.

Funding and reimbursement methodology.

Closing Celebration.
Contact Resilience  to Rise and Shine by building the resilience within your organization to thrive in tomorrow's dynamic healthcare environment that is filled with hope and opportunity.